SolarEdge e-Mobility high voltage lithium-ion batteries are fully designed and manufactured in-house.
Our design is built on a very compact 48V basic module that covers many voltage range and volume packaging requirements. High quality battery cells support fast charging applications.
The SolarEdge high efficiency Battery Management System (BMS) is integrated with the battery to ensure full, reliable cell monitoring - balancing functionality, thermal management and safety standards according to ISO 26262 and ISO 21434 standards.
SolarEdge e-Mobility battery packs achieve an excellent balance between energy density, efficiency, modularity and lifetime reliability. Automotive certifications are part of our product maturity.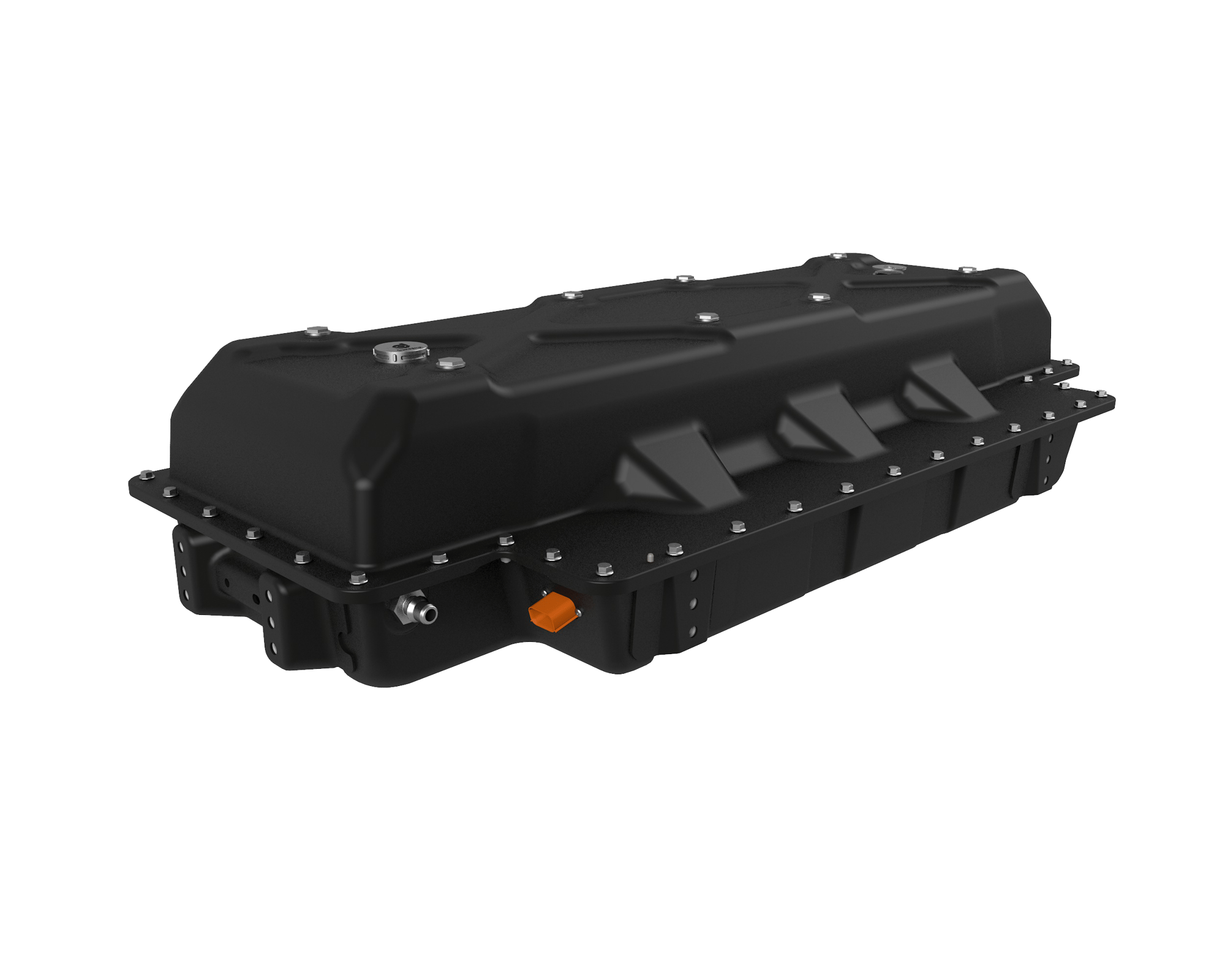 We have the products, technology,
and expertise to provide optimal
e-Mobility solutions.