SolarEdge e-Mobility motors are PSM (three-phase permanent synchronous motor), ensuring very high efficiency and reliability in a wide range of speeds.
Our platform provides flexible scalability in different power classes and is available in both 400V and 800V versions. Interfaces to the electric drive system transmission are fully customizable. Our design delivers very high power density which makes SolarEdge e-Mobility motors suitable for high performance applications which require power and torque in a limited space.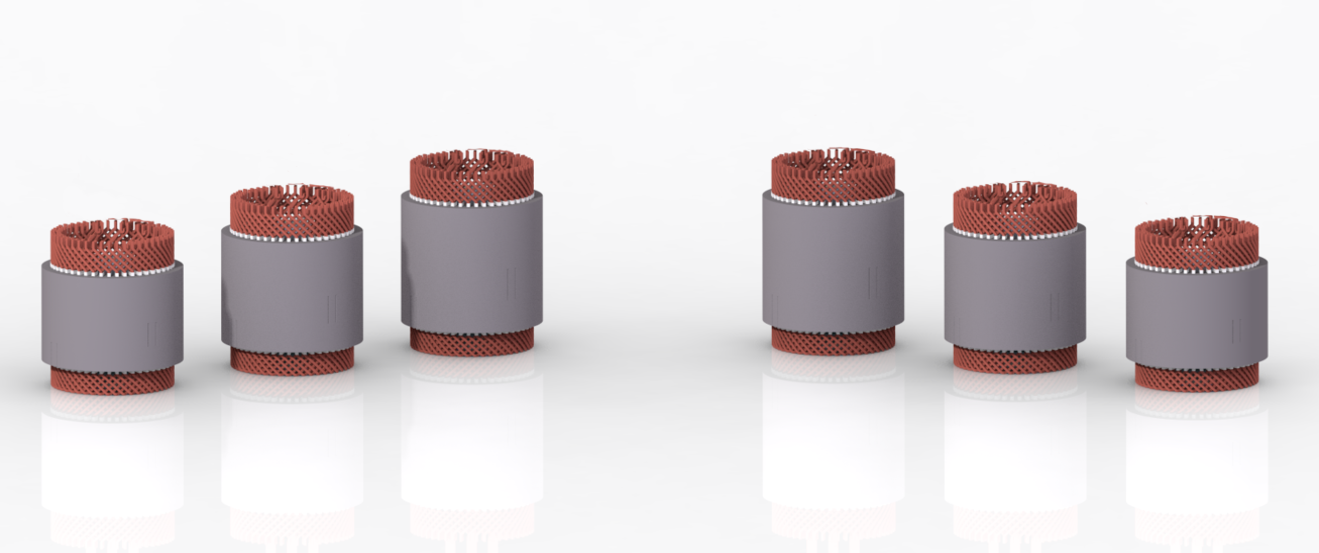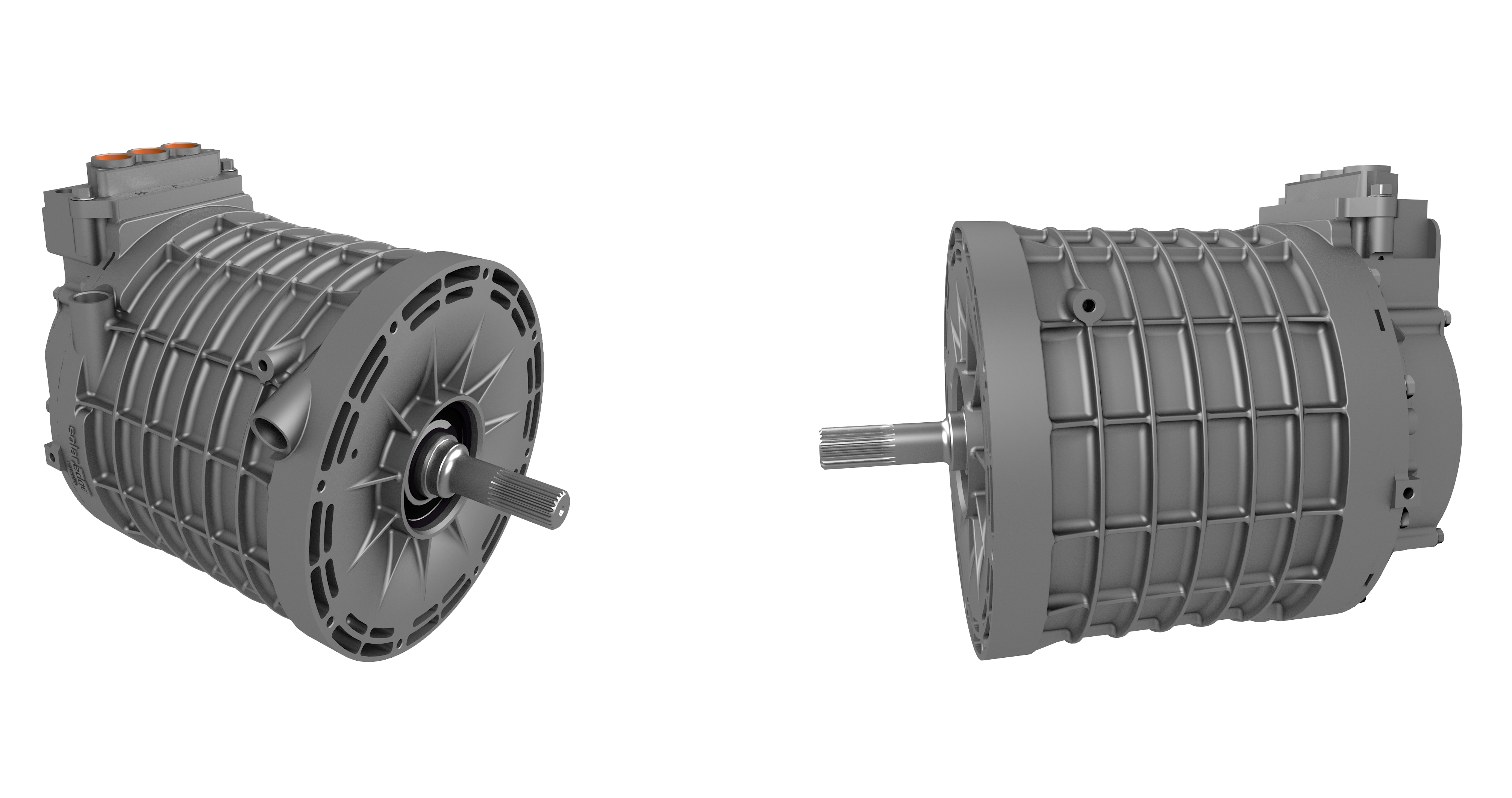 Performance Data

Peak torque (100 – 3700 rpm)
250 -410 (30sec)
Nm
Peak power
90 -175 (30sec)
kW
Cont. torque (100 – 4500 rpm)
120 -180 (30min)
Nm
Cont. power (4500 - 14000 rpm)
60 -90 (30 min)
kW
Max speed
16000
rpm
Operating Voltages
400 - 800
V
Max. efficiency
97
%
Stator core outer diameter
220
mm
Motor total length
409
mm
Cooling condition
70 °C, 10 l/min
°C, l/min
We have the products, technology,
and expertise to provide optimal
e-Mobility solutions.