SolarEdge e-Mobility has developed the Powered e-trailer to answer our customers' electrification challenges.
It harvests free-of-charge solar and recuperation energy and uses it to support the towing vehicle or refrigeration unit. Consequently, saving fuel and avoiding emissions. Our electric kit can be added to new and used trailers. It ensures the best payback and total cost of ownership.
Benefits
Save fuel and energy

Fast payback

Sustainable and green

Harvest free energy

Support towing vehicle or refrigeration unit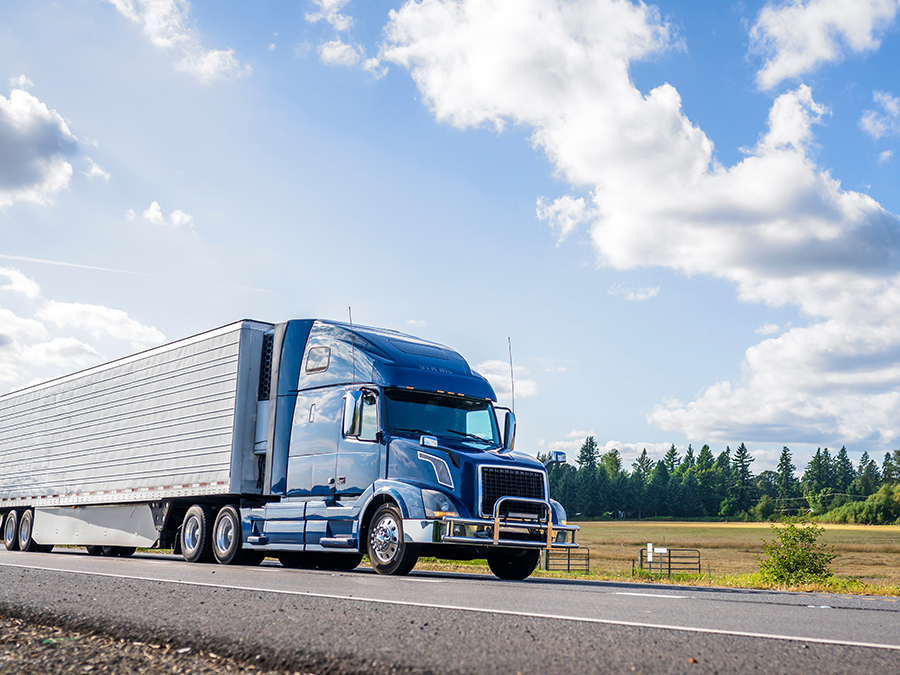 Ideal For
Diesel / electric towing vehicle

Dry vans

Food trailers

Refrigerated trailers

Flatbeds
Industries
Logistics

Food & Beverage

Retail & Wholesale

Pharmacy

Vehicle Transportation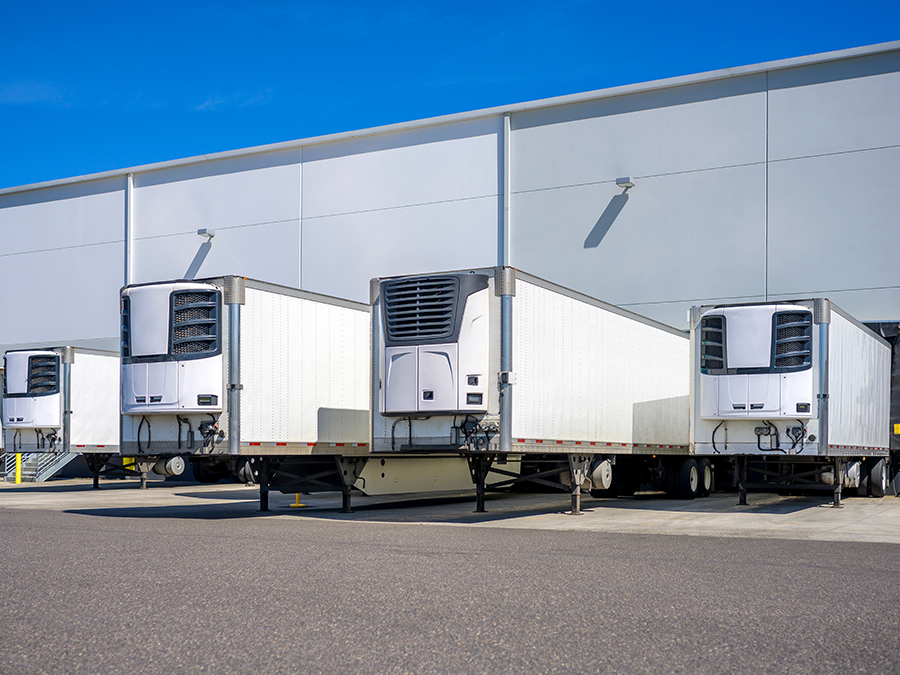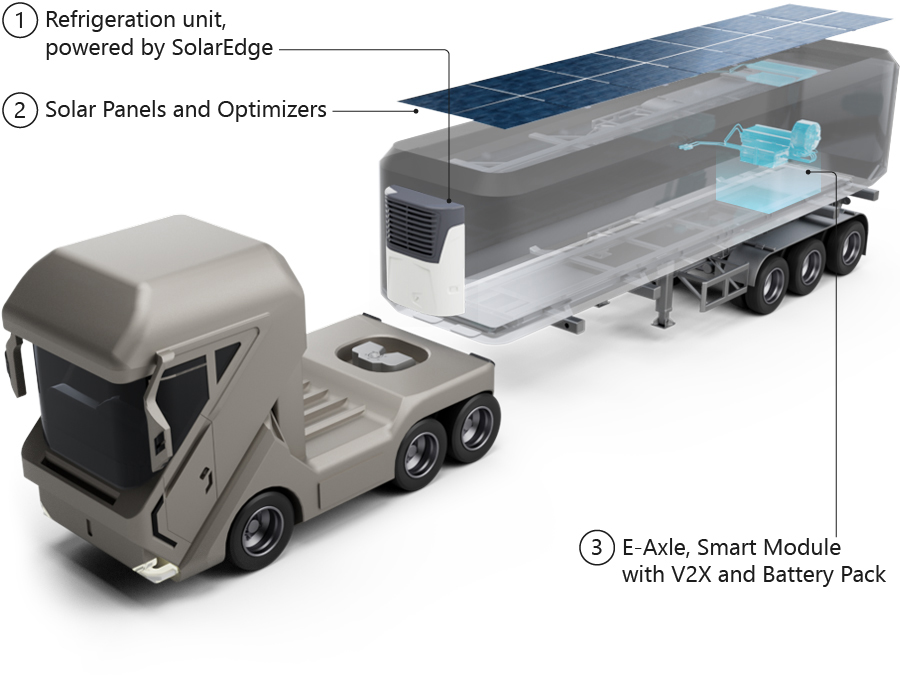 Highlights
Installed on new and used trailers

Fast time to market, low investment, and fast payback

Maximized solar power using trailer's roof space

Minimized loss of space and weight for the cargo

Plug-and-play addition of battery storage capacity

Low maintenance costs

Telematics to calculate savings, monitor the system and add additional features (e.g., cameras or "panic button")

Can add additional functions such as trailer maneuvering by remote control, V2L, power superstructure, etc.
We have the products, technology,
and expertise to provide optimal
e-Mobility solutions.