SolarEdge e-Mobility has developed The Modular electrification kit for trailers to overcome driving range challenges of electric vehicles and increase customer's comfort.
Modular e-Trailer, equipped with our system, is the key to autonomy and comfort without making compromises in environmental protection. It can support your EV, generate solar and recuperation energy, and play the role of solar residential storage, being an integral part of your home power network.
Benefits
Modular design & Plug-and-Play

Autonomy

Range extension

Support towing vehicles

Eco-friendly

Harvest free energy

Connect to Home

Back-up energy

Comfort and quiet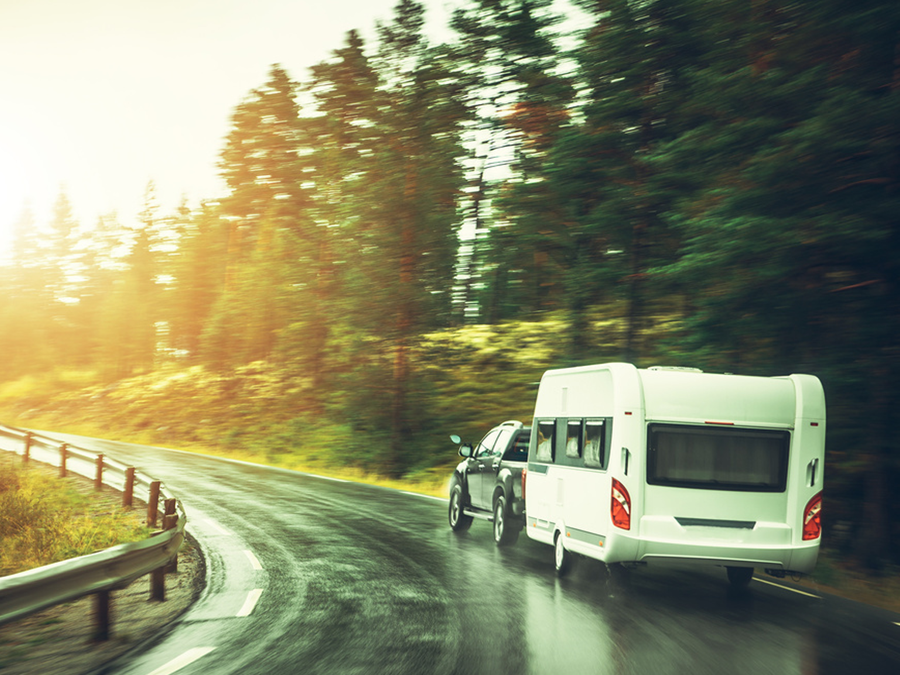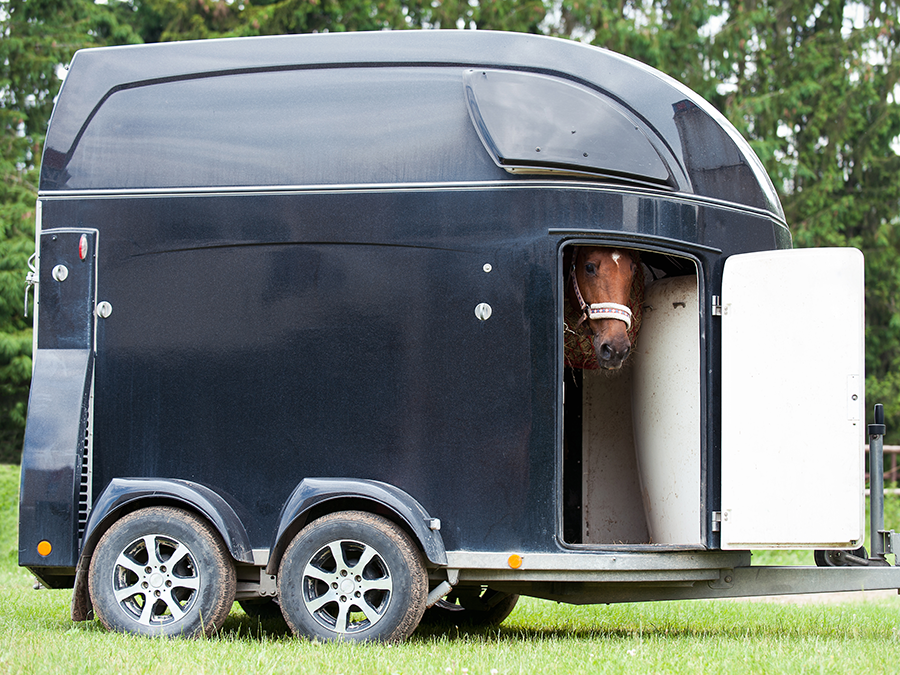 Ideal for
Camping

Food & Catering

Livestock

Refrigeration
Users
Homeowners

Rental and Financing companies

SME businesses

Municipal use & Nature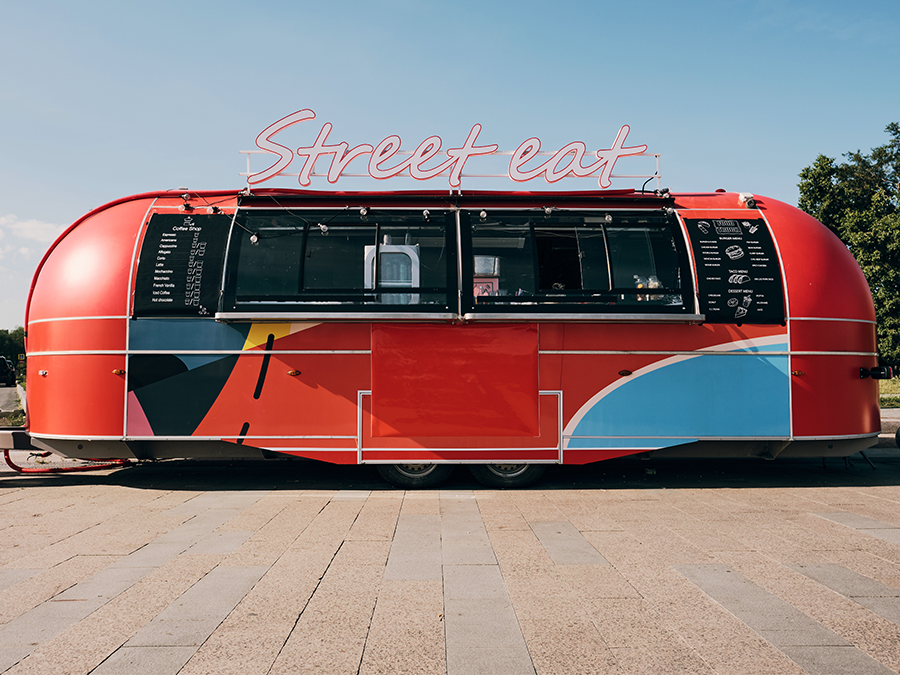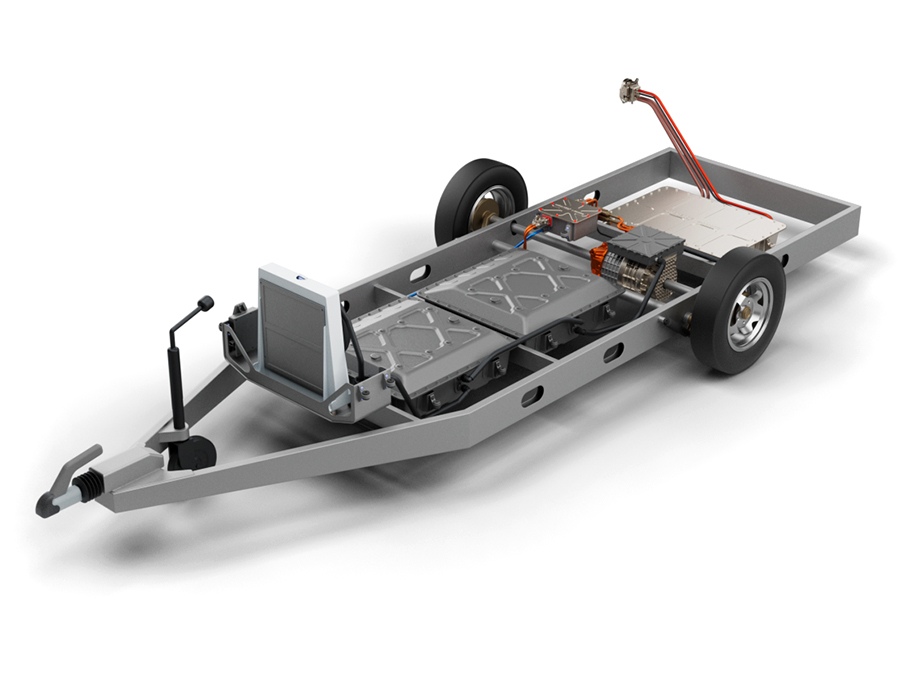 Highlights
Eco-friendly, modular e-Trailer

Range extension by supporting the towing vehicle

Generation of free solar and recuperation energy

Autonomy and comfort of electric system

Power supply to external loads

Integration of trailer in the house infrastructure and extended battery storage

Backup in case of power outage

Upgradable with additional features such as trailer maneuvering, telematics, etc.
We have the products, technology,
and expertise to provide optimal
e-Mobility solutions.