Our company is certified according to automotive Quality Standard IATF16949, Environmental Protection per ISO14001, and Occupational Health and Safety compliant to ISO 45001.
We have also successfully passed ISO 26262 and Aspice readiness assessment. Also, our laboratory in Israel is accredited in accordance with ISO 17025 standard, for electrical testing.
These industry certifications demonstrate our commitment to delivering reliable products that meet the most rigorous mobility challenges, created by experienced professionals to ensure a cleaner, greener future.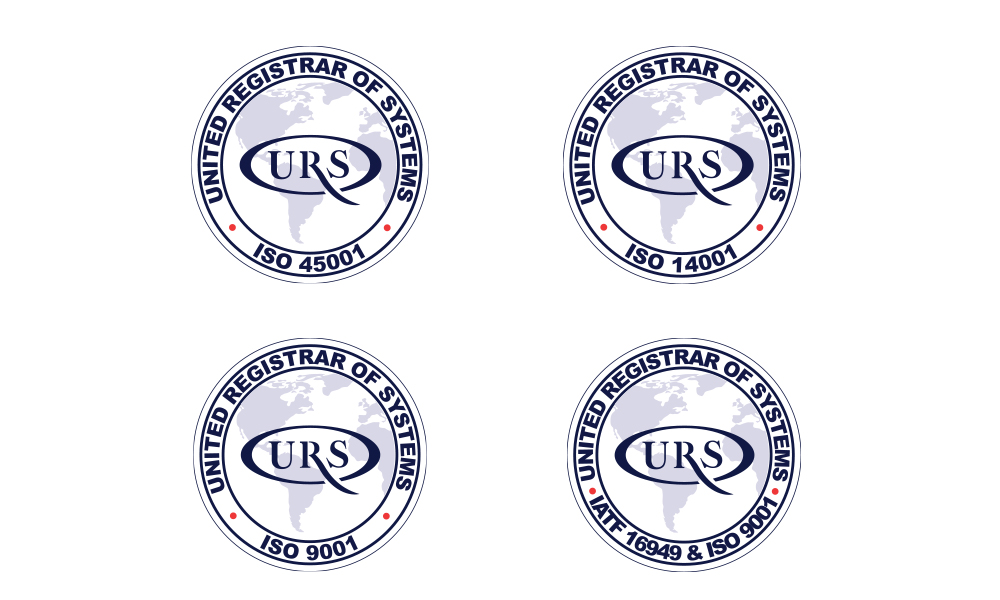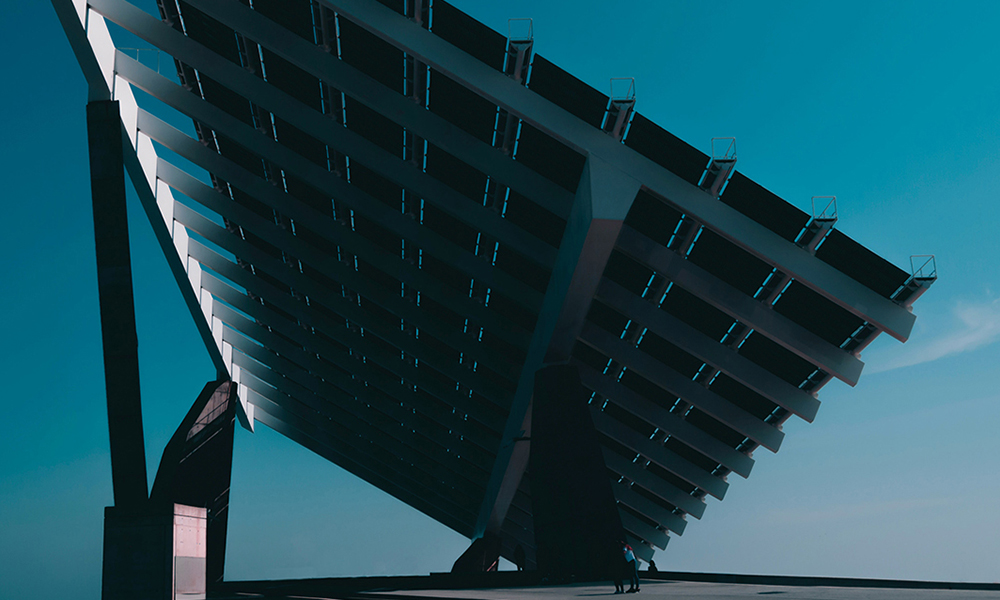 Our 2025 Sustainable Strategy and Goals
Our sustainability strategy leverages high-performance smart energy technology to power the future of energy.
Our Focus Areas & Key Highlights

Powering Clean Energy
Electrification. Decarbonization.
Decentralization. Digitization.
Our global activities support these core initiatives, striving for a smart, clean renewable energy future.


Powering People
We seek the best ways to encourage, engage and empower our employees. We are committed to enhancing diversity and gender-equality, while maintaining the safety and well-being of everyone in our workplace.


Powering Business
We nurture a culture of ethical conduct throughout our business, operating with integrity and transparency. In parallel, we seek to minimize environmental impact in our operations and supply chain.

Let's Find the Right Solution for You!